Welcome to Latitude South Coast
Family owned, family operated
Latitude South Coast ("LSC") is a family owned and operated business that started in 2022. In close proximity to both Sydney and Canberra, the South Coast of NSW is an ideal place for a romantic getaway, family holiday or weekend away with friends.
LSC focuses strongly on the guest experience with our aim to achieve repeat business and referrals from both guests and property owners.
Our high level of service means we will manage no more properties than we can comfortably look after. We ensure each property is inspected regularly so guests have the best possible experience when staying with LSC.
Our wealth of local knowledge for everything South Coast will allow guests to be provided with up to date information on what is happening and places to visit while you are staying with us.
Featured Properties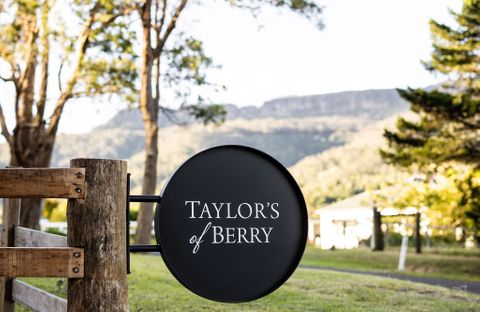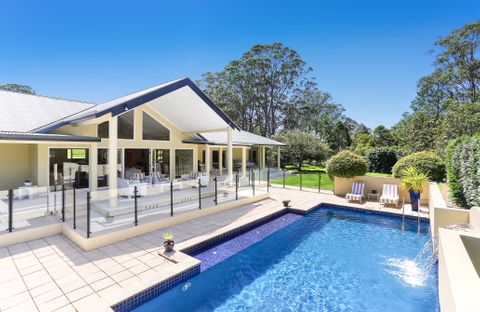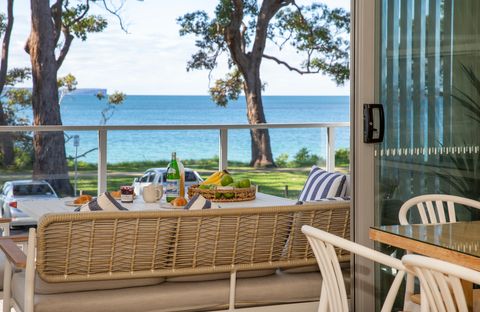 SAHSSI
Latitude South Coast has chosen to support SAHSSI by donating $10 from every booking taken and we will be asking guests to leave any unopened non perishable food items they have not used during their stay and we will collect the items to donate them to the local Homeless Hub.
SAHSSI is a not-for-profit Specialist Homelessness Service supporting vulnerable women and families in the Illawarra and Shoalhaven regions. SAHSSI has over 30 years of continuous experience, primarily working with women, with or without children, affected by homelessness or domestic and family violence. We are constantly seeking innovative strategies that will enable us to provide a clear and effective pathway for those using our services to live healthy, connected, and productive lives in secure, long-term accommodation.
SAHSSI is also a registered charity with the Australian Charities and Not-for-profits Commission (ACNC), and a Registered Community Housing Provider. To find out more about SAHSSI visit https://www.sahssi.org.au/
Featured Amenities
About Us
Latitude South Coast ("LSC") was started in 2022 with Caroline Roberts at the helm. Caroline has worked in the South Coast holiday rental industry since 2014. Having 8 years experience managing beautiful homes, cottages and beach houses from Berry and surrounds down to Jervis Bay, Caroline decided the time was right to start her own business.
Caroline is incredibly passionate about building relationships with property owners and ensuring the houses she looks after are maintained and presented to the highest possible standards for both owners and guests alike. Caroline's vast knowledge of property management and maintenance enables LSC to provide a service beyond our competitors.
Having worked in Property Management in Sydney's Eastern Suburbs from 1999 to 2004, Caroline then decided on a 4 year change to work in Horticulture which has developed her love for gardens. From 2008 to 2010 Caroline had another 2 years as a Senior Property Manager and then decided to move to the South Coast where she met her husband and started her beautiful family.
Caroline has a wealth of knowledge on the local area and is more than happy to recommend things to do for guests wanting to know what they can do when they are visiting the area.
Your Local Guide
Sign Up to our Newsletter
Get all the latest news and special offers from Latitude South Coast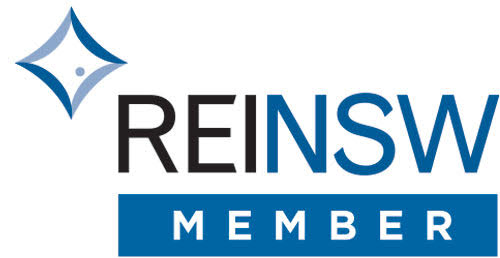 Latitude South Coast is a member of the Real Estate Institue of NSW